Project Homeless Connect Event
What is Project Homeless Connect
Project Homeless Connect is a one-day, one-stop event designed to provide housing, services, and hospitality in a convenient forum directly to people experiencing homelessness.
On any given night, over 1,000 people are homeless in Kings and Tulare counties alone. They may be homeless because of an untreated mental illness, domestic violence, addiction issues or a financial crisis. People who experience homelessness often feel alienated and alone.
Every January, the Kings/Tulare Homeless Alliance hosts four simultaneous Project Homeless Connect (PHC) events in Hanford, Porterville, Tulare and Visalia. The event connects those who are homeless or near homeless with a wide variety of immediate, on-site services and support for unmet needs. Some of the services include: veterinary care, employment, medical, dental, eye care, family support services, child care, domestic violence, HIV testing, DMV IDs, legal, housing, veterans, lunches, behavioral health, substance abuse services, and much more.
Project Homeless Connect is a nationwide best practice model for helping the homeless community by bringing together services to meet unmet needs in a one-stop, convenient venue. The model has been recognized by the U.S. Interagency Council on Homelessness (USICH) and has been replicated in nearly 300 cities throughout the United States.
2019 Project Homeless Connect
Thank you community members, sponsors, government agencies, nonprofit organizations, and religious groups who came together to make make the four Project Homeless Connect events a success in the bi-county region! Please take some time and review the report below!
Volunteer
Thank you to all of the 2019 Project Homeless Connect volunteers! We couldn't do it without you!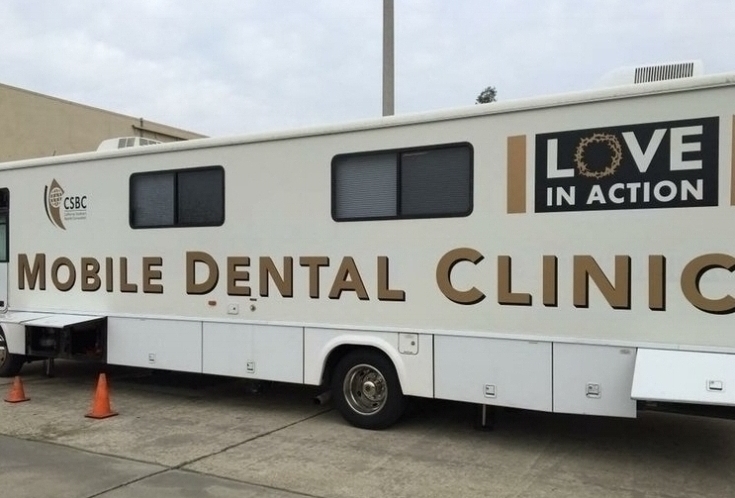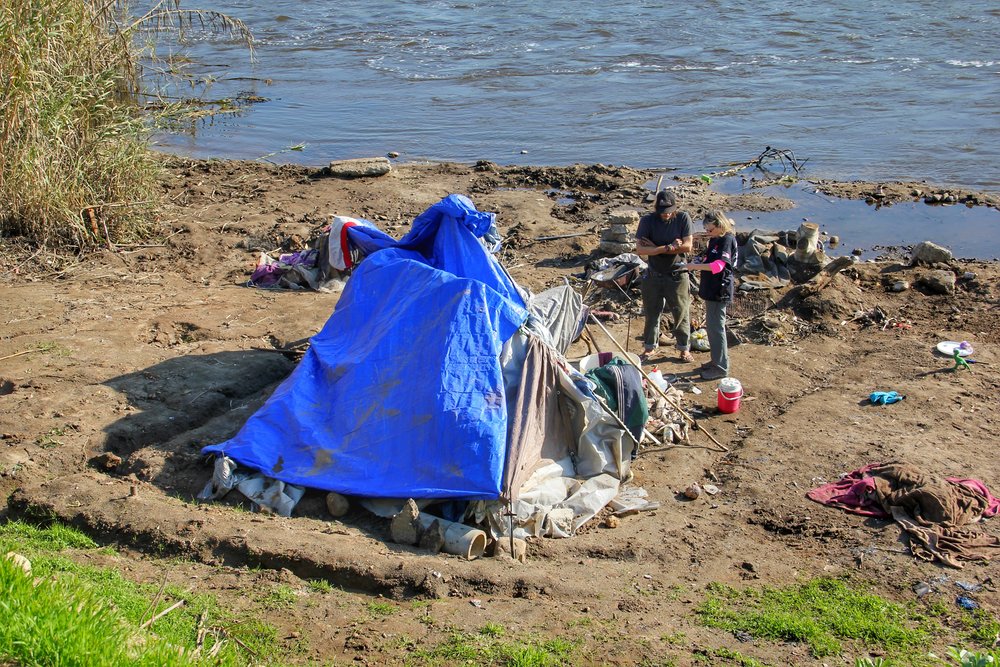 In-Kind Donations
We are always in need of assembled hygiene kits and hygiene items. Contact us for a time and location to drop off these items.
2018 Materials
2017 Materials:
2016 Materials:
2015 Materials:
2013/14 Material:
2012 Materials:
2011 Materials:
Thank You To Our 2019 Sponsors
The Planing Mill
Eagle Mountain Casino
First Baptist Church of Hanford
Hanford Rotary Foundation
Kaweah Delta
Kohl's
Praise Center Church
Visalia Breakfast Rotary Club
Visalia Soroptimist
Jacob Jimenez
Unitarian Fellowship of Porterville
Young Professionals Network